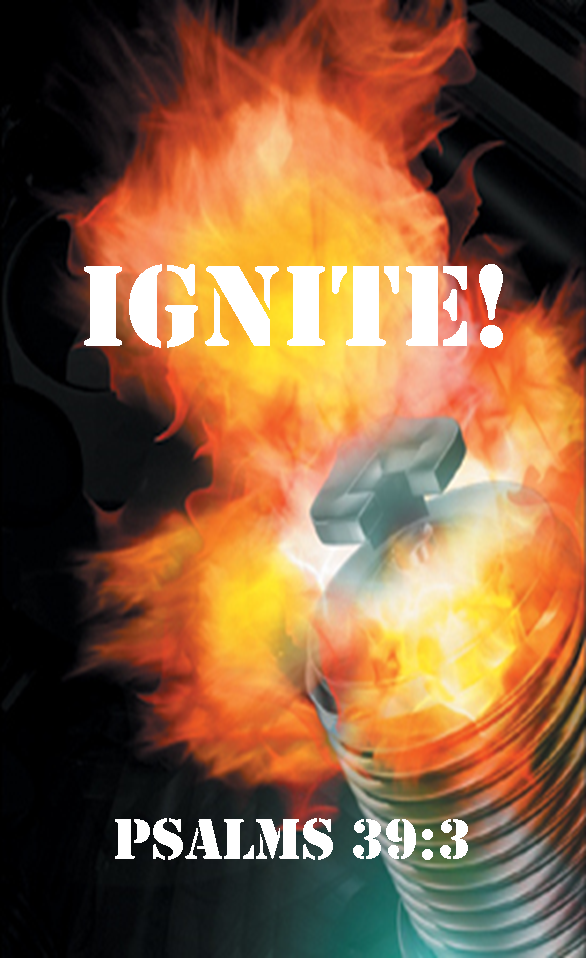 IGNITE
We have two opportunities for young people. – Sunday Mornings @ 9:30 we have our Teen Bible Class – Wednesday Evenings @ 6:30 we have IGNITE an opportunity to be challenged to have a daily walk with Christ. We hope you will be apart!

Adult Bible Classes
We welcome you to our Adult Bible Studies. We currently have the "Home Builder's Class" which meets in the Auditorium and is taught by Pastor Keith and the "Golden Years Class" which meets in the Fellowship Hall and is taught by Rodney Myers. Come and find which one is right for you!

Children's Ministries
Our desire is to help young people love and learn the Word of God. We have exciting an Sunday School and Junior Church for all ages.